TouchEvery once in a while mankind stumbles upon an innovation, a new trend or alternative that makes you want to jump out of your seat, run naked in the street, sing a song, a happy tune loaded with notes of joy and freedom! Topless Cleaning Services is one such alternative, an innovation so pure, so honest they will literally give you the shirt off of their back! And who would not applaud such an initiative, such an open take on home entertainment delivering poise, professionalism and most importantly a warm and friendly service guaranteed to catch your eye! An Australia wide boutique cleaning outfit dedicated to buffing your houses, villas, apartments and executive offices to a shiny sparkle including specialty services such as spring cleaning, end of lease cleaning, after party clean up, hens night/ stag night deep clean and even car and boat body polish and cabin cleaning, think 'Men without Hats' but substitute hats for shirts and men for men & ladies, Topless Cleaning Services. No hidden extras. 100% transparent and ready to delight!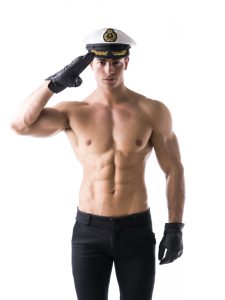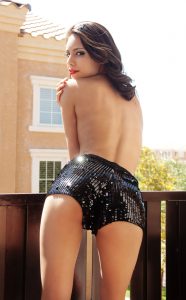 Captains and Cadets arrive semi-attired or fully nude as you wish. On a luxury cruise the passengers are obliged to follow rules & regulations, Topless Cleaning Services is no different in that respect. Bookings can be made from the company website, all payments pre-paid in advance or cash on arrival, a strict 'Look but don't Touch' policy must be upheld at all times, sexual services of any kind do not fall under the umbrella of cleaning services, hosts/customers should be aged 18 and above(no minors on the premises), in addition recording devices including audio and visual may not be used under any circumstances with no exceptions, specified cleaning areas to be by 'Private' designation only, Captains and Cadets have the right to refuse any cleaning request of public space/ public areas and please note- cadets will be performing cleaning duties in flat shoes. Topless Cleaning Services believes in service with a smile and understands this can be a two-way relationship with an onus of responsibility on the hosts/customers to treat all valuable staff with the utmost courtesy and respect.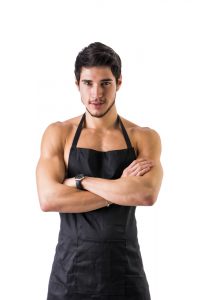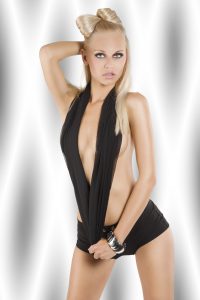 In regard to client confidentiality, all details and correspondence electronic or otherwise will be held under strict privacy control, no personal details will be shared, sold or passed on to any third parties and every attention and precaution will be taken to ensure bookings takes place smoothly, peacefully and without incident etc. Review/feedback on all services is both encouraged and welcomed. Topless Cleaning Services staff members will supply all necessary cleaning products/ equipment, special request cleaning items may be pre-approved or pre-booked. It should be noted that there is a minimum booking time of 2 x hours. Birthday Gift vouchers, Christmas Gift vouchers and Surprise Gift vouchers can be purchased from the company website.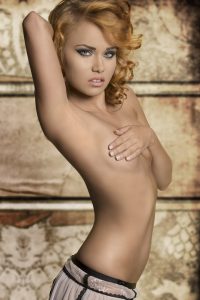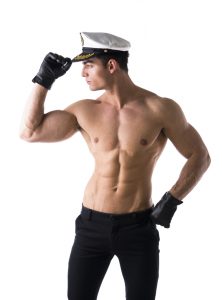 For bonanza special booking, Topless Cleaning Services now offers an Ibiza Special Package (see website for details), the sexiest of Ibiza's Men & Ladies offering a glamorous, LGBT–friendly, topless and nude service including cleaners in maid outfits, waiters, bartenders and DJ's. A professional, discreet service with prices custom built to suit. For all bookings and additional information please refer to the company website or call Ibiza on +34 600 39 32 98 alternatively contact via email at toplesscleaningservicesibiza@gmail.com