My Playmate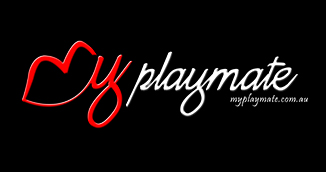 MY PLAYMATEMy Playmate is Australia's premier independent escorts and adult services directory. We have created a sexy platform for escorts and adult service providers to advertise themselves in the best way possible. Our image is classy, professional and always sexy; ensuring the best experience for customers so our advertisers get the most calls and enquiries through us.
Brothels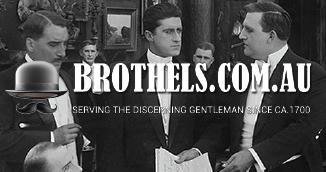 BROTHELSBrothels.com.au is a unique platform that exhibits the best brothels in all of Australia. Our creative branding and image attracts the right customers for your business and our incredible traffic means more calls and visits to your establishment. As a leading brothels directory in Australia, Brothels.com.au attracts visitors from around the country and the world, gaining more audiences every day.
Erotic Massages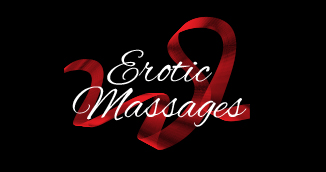 EROTIC MASSAGESErotic Massages showcases the best erotic massage parlours in Australia's capital cities. This is the best resource for punters who wish to relax and unwind at premier massage parlours with happy endings all round. Serving as a leading directory for erotic massages, our listed establishments get the most business through us.
Asian Brothels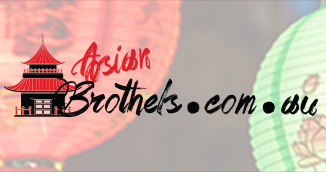 ASIAN BROTHELSAsian Brothels is a sexy and informative platform that promotes the best Asian brothels around Australia. This site features fantastic articles about adult entertainment, Asian escorts and brothels in Australia and travel around Asia in search of adult fun.
Porn Star Experience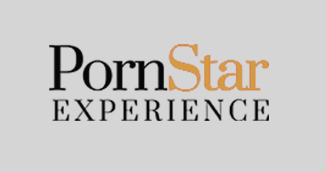 PORN STAR EXPERIENCEPorn Star Experience is home to porn stars and escorts that offer the porn star experience to their clients. We offer a profile listing, with a front page spread including interviews posted on our blog page and cross-promoted on our adult network for full exposure.
Adult Press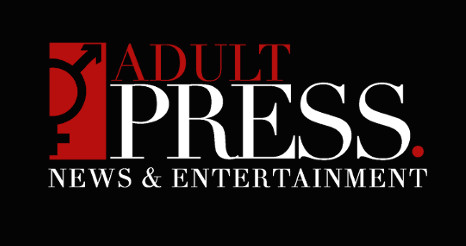 ADULT PRESSAdult Press is Australia's only digital adult entertainment and news source that brings the Australian adult industry together like never before. We cater to all adults with our adult entertainment, news and reviews of restaurants, bars, events, nightclubs and much more.
Me & Mrs Jones

ME & MRS JONESMe & Mrs Jones is a brand new Australian online adult boutique catering to all women, men, couples and everyone in between. This sexy online boutique creates a unique way to shop for adult toys and sensual lingerie for all customers. As soon as you land on the first page, you will be taken on a smooth ride from choosing between your ideal sex toys, sexy lingerie for women and men, complete your purchase with ease and get your package delivered discreetly. And if you want to reorder your favourite products, Me & Mrs Jones makes it convenient for you to do so easily. Visit Me & Mrs Jones now!
Mrs Jones Lingerie

MRS JONES LINGERIEMrs Jones Lingerie is the hottest and newest online lingerie store, owned and operated in Australia. A sister company to Me & Mrs Jones, Mrs Jones Lingerie is all about providing Australian women with playful lingerie and sexy seductive shoes for those special moments. You can choose from high quality satin, lace and silky lingerie including kinky leather lingerie to seduce and discover new ways of passion for your intimate moments. Release the passion with Mrs Jones Lingerie. Shop now!